welcome to the new year bitches
time to reflect on the year 2011. overall my year included a lot of: libras and lsd (if i was lucky, in combination). i like the idea of top 10's, but hey just for fun, were gonna bump it up to 11. top 11 live shows: 1. broken social scene w issac brock - warfield sf - october the first last show ever w issac brock? epic setlist, epic guests, so good i had to get a tattoo the next day. ...
1 tag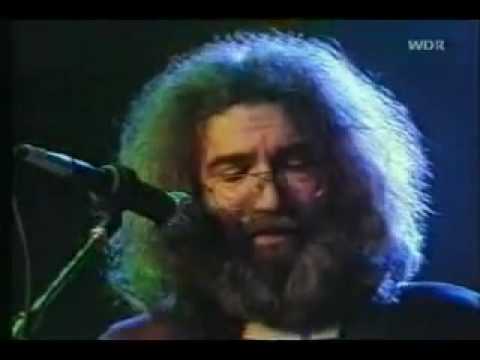 This is about the time where I pack a fat bowl, chill and don't give a fuck. Oh wait I fucking can't. Fuck u squaw.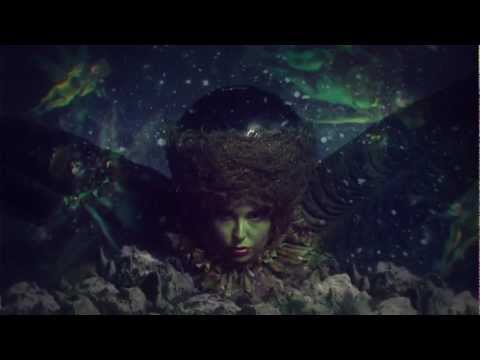 "You realize that people take drugs because it's the only real personal..."
– ― Chuck Palahniuk, Survivor
"The unreal is more powerful than the real, because nothing is as perfect as you..."
– CP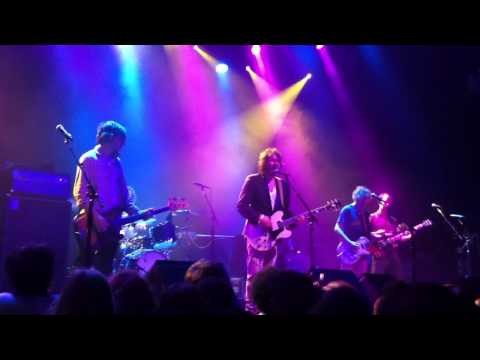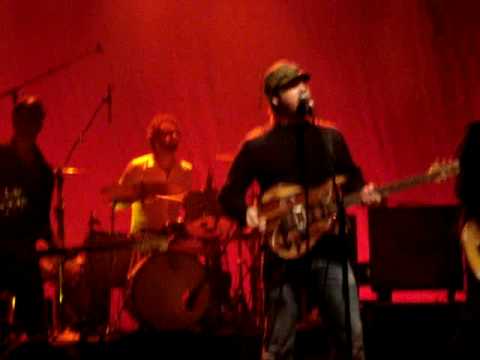 whenever i get bummed out that i cant go to something ie bassnectar, i go to better things, ie four tet & star slinger. yeah, fuck bassnectar. over it.
mm norco. i will be a famous gonzo journalist tomorrow.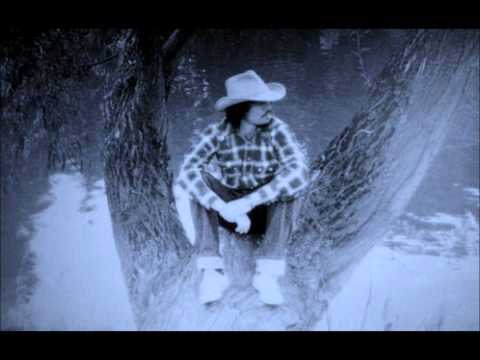 "I am using the known facts as a starting point in an attempt to reach facts that..."
– W Burroughs
"Hella tickets. Oh hey treasure island."
"What I want is to be needed. What I need is to be indispensable to somebody. Who..."
– cp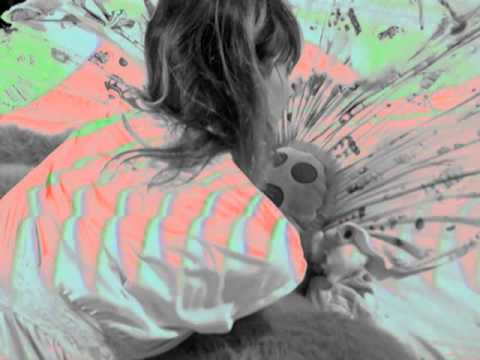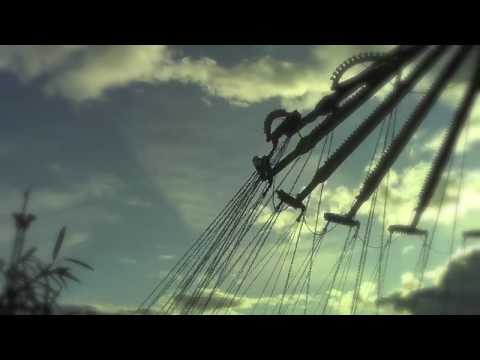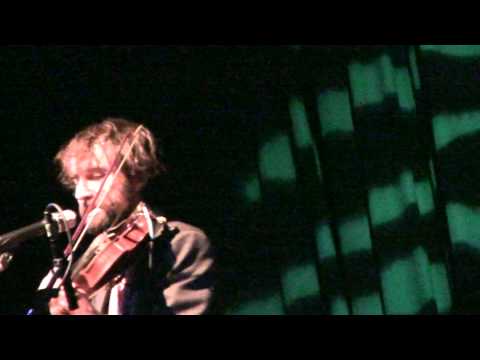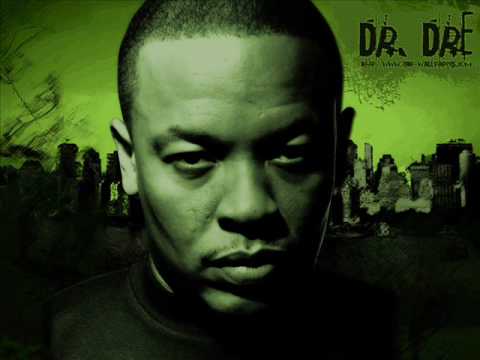 "Nothing of me is original. I am the combined effort of everybody I've ever..."
– Chuck Palahniuk
"The one you love and the one who loves you are never, ever the same person."
– Chuck Palahniuk